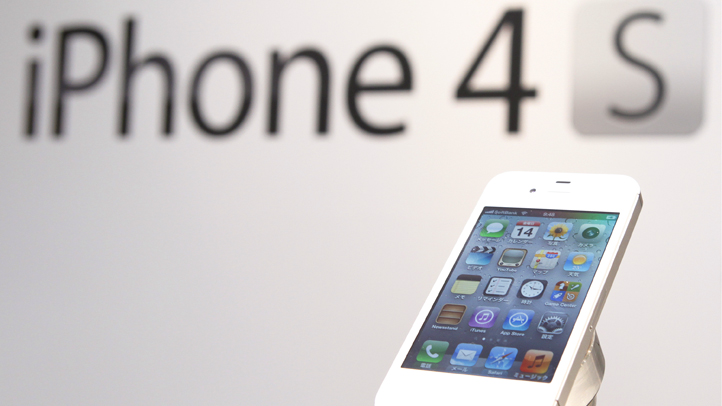 Weeks before Apple unveiled the iPhone 4S, Samsung said it would sue the living daylights out of the Cupertino company over "wireless technology related patents" in South Korea. Turns out Samsung was just puffing its chest up. It now says it's not suing Apple.
The Chosunilbo reports that a Samsung executive who wished to remain anonymous said suing Apple and potentially blocking the iPhone 4S from being sold in South Korea would be too damaging to the brand's image.
The executive said, "We concluded that we should engage in legal battles with Apple only in the global market, but not in order to gain more market share in Korea."
Read that carefully again: only in the global market — meaning Samsung is still going to spend the big bucks and sue Apple everywhere that's not called South Korea.
Apple and Samsung are currently locked in patent infringement lawsuits in France and Italy over "wireless telecommunications technology, specifically Wideband Code Division Multiple Access (WCDMA) standards for 3G mobile headsets."
The decision not to get entangled in a courtroom battle for Samsung might seem cowardly, but from a public relations point of view, protecting its brand image at home is very important.
Despite some fantastic smartphones in the form of the Samsung Galaxy S II, Apple's rising popularity backed by the long lines for the iPhone 4S's launch appears to be a growing threat to the company — at least in South Korea.
Copyright DVICE - DVICE