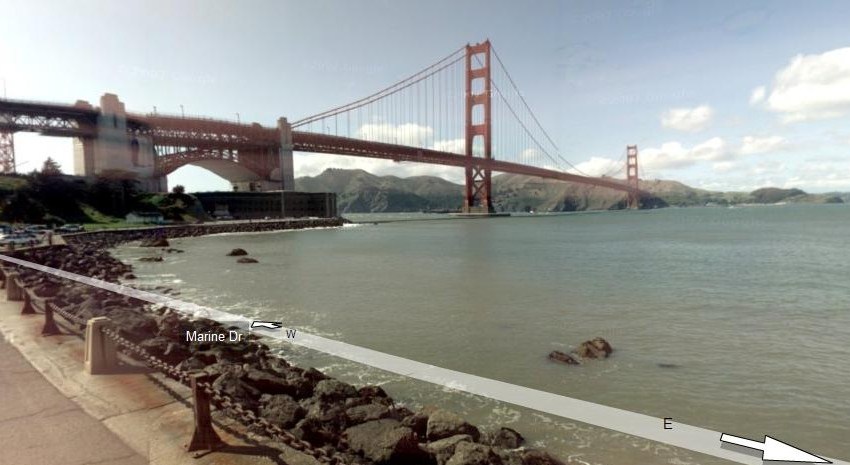 California is receiving $3 million in federal stimulus money for an undersea mapping project in the San Francisco Bay Area, federal officials have announced.

The award was part of about $32 million of American Recovery and Reinvestment Act funds allocated by the National Oceanic and Atmospheric Administration for related projects throughout the country.

The research surveys will map the sea floor, measure water depth, identify storm debris and wreckage, and identify coastal seabeds and fragile aquatic life, according to the U.S. Commerce Department, which includes NOAA.

The Commerce Department said the projects will create jobs, support marine commerce and trade and help coastal planning efforts.

The Bay Area surveys will encompass about 112 square miles as part of a multi-year effort to create the first comprehensive maps of the state's seafloor and marine resources, according to the department.