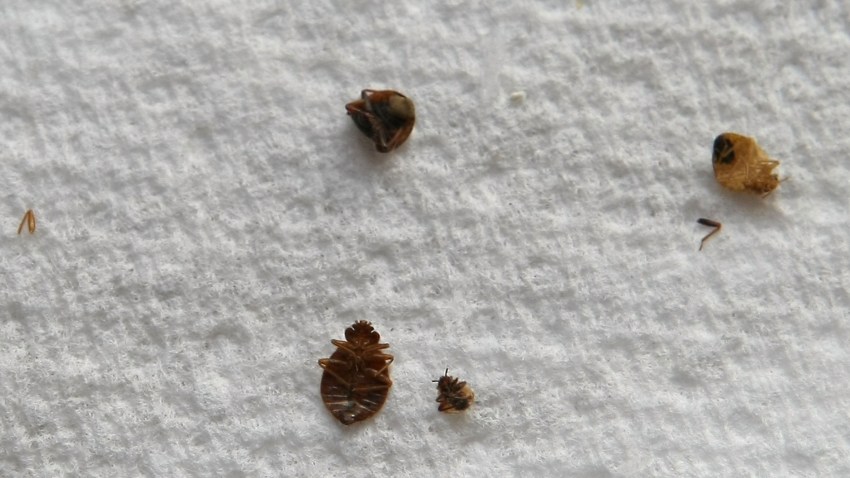 The bedbug problem in the United States has been around for a few years, with the nexus of the epidemic seeming to be hotel guests taking the critters home with them.

The parasites latch on, feed of human blood, and then procreate between the sheets.

And San Francisco seems to be at the center of it all.

Spots Unknown compared the ratio of hotel listings on Yahoo Travel to the number of infestations tracked in the city by the BedBug Registry Web site, and figured that San Francisco may well have more bedbugs-per-hotel than New York City.

Though I doubt the local tourism officials will be chanting "we're No. 1" about that statistic any time soon.

And the new reports of infestations in buildings are breeding like, well, bedbugs, with 21 reported in San Francisco in March, centered in particular around the Tenderloin.

So if you're coming to San Francisco, wear flowers in your hair, and get a doctor to prescribe you some delousing soap.

Jackson West has been in buildings with bedbugs, but never gotten any himself.
Copyright FREEL - NBC Local Media