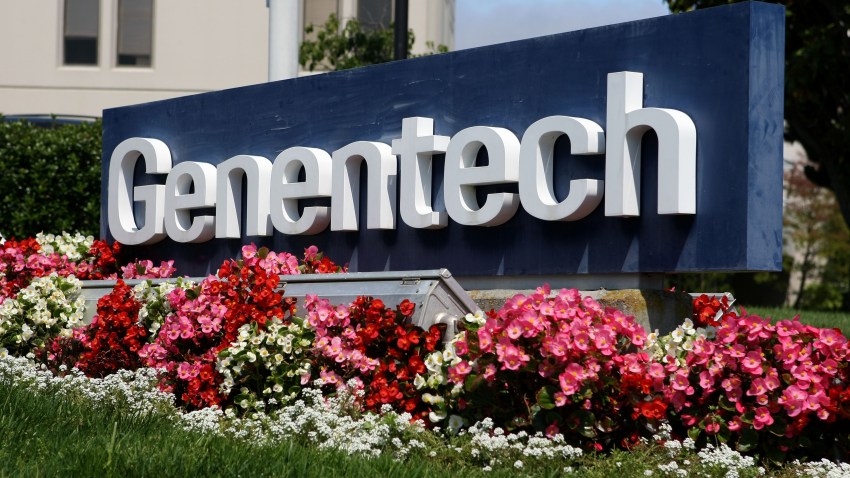 UCLA professor Michael Storper says that San Francisco's manner of doing business in tech and biotech has been superior to comparable practices in Los Angeles, citing an average household income of $40,000 in L.A. compared to $62,000 in the Bay Area.
"L.A.'s inability to capitalize on another new industry, biotech, mirrors the IT story in many ways," Storper, a co-author of the book "The Rise and Fall of Urban Economies: Lessons From San Francisco and Los Angeles," wrote in Los Angeles Times. "However, in this instance, the problem was less a matter of being blind to a new market than being blind to a whole new way of doing business."
Storper cites Northern California biotech businesses like Genentech as being managed more for innovation than commercialization – unlike a Southern California counterpart such as Amgen – and for having sharper regional strategies.
Copyright FREEL - NBC Local Media