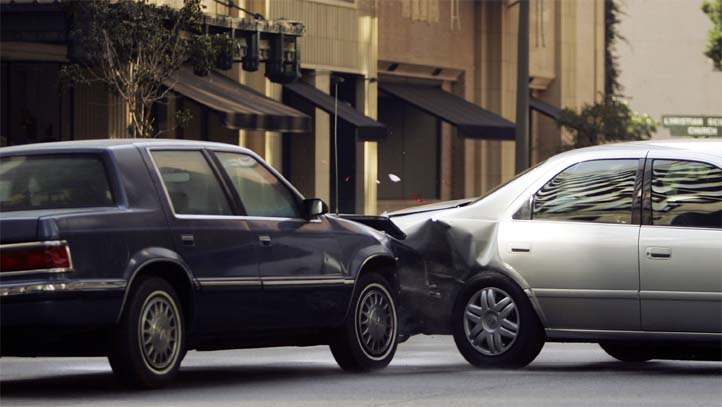 Keep your eyes on the road, San Francisco drivers.
The city by the bay has been labeled as the most dangerous California city when it comes to driving, according to a study published by the Liljegren Law Group and 1Point21 Interactive.
San Francisco was followed by the Southern California cities of San Bernardino and Santa Ana, according to the study, which only looked at cities with a population of 100,000 people or more. Berkeley checked in as the fourth-most dangerous city followed by Los Angeles to round out the top five. Oakland clocked in at the No. 21 spot while San Jose settled in at No. 39.
On the opposite end of the spectrum, Fremont, Carlsbad and Simi Valley checked in as being among the safer cities, according to the study's results.
Aside from ranking large California cities, the study also published a slew of other key findings. In a nutshell, Southern California cities are slightly more safer than Northern California cities, young drivers between the ages of 15 and 29 were behind the wheel in roughly 50 percent of all crashes, and cities with higher average rainfall totals tend to have more collisions.
Those behind the study examined a variety of driving factors when putting together its list. Those factors included collision rate, injury rate, alcohol-related wrecks, speed-related crashes, average rainfall and a number of others.