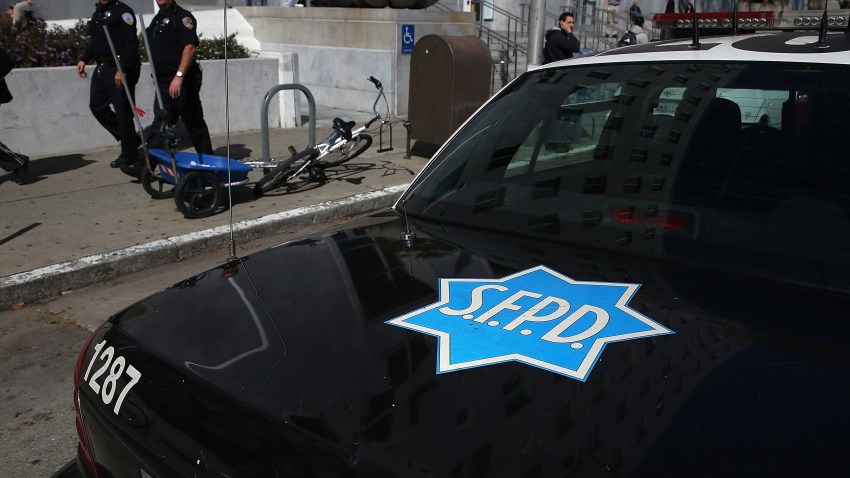 An 8-year-old girl who was reported missing out of San Francisco Saturday morning has been found safe, according to police.
San Francisco police first responded to the 600 block of Cesar Chavez Street on Saturday at approximately 10:25 a.m. after learning that Micala Myres was reported missing.
She was found later, and a follow-up investigation is ongoing.
Police said Micala frequented the south and east sides of the city. No other information was immediately available from police.