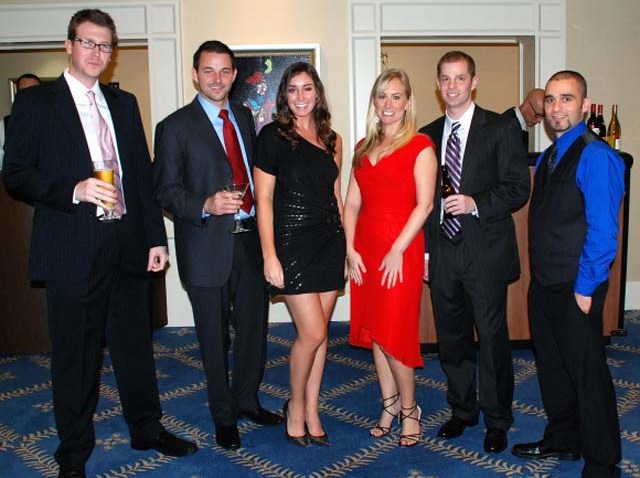 San Jose police officers responding to a report of a stabbing Monday evening became involved in a shooting, authorities say.
According to the police department's Twitter page, a person was stabbed near South 3rd and Martha streets, close to highway 280, at 6:15 p.m.
Police said that a suspect was pronounced dead at the scene and the officer is unhurt.
No further details about how the incident escalated into a shooting were immediately available.
Check back for updates.