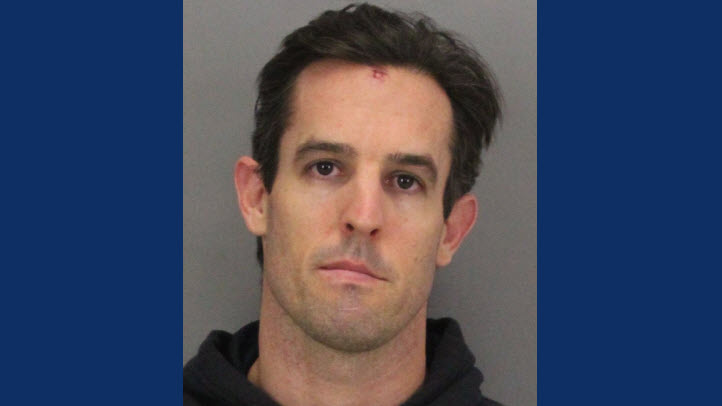 A Santa Clara police officer was arrested Sunday on suspicion of domestic violence.
The suspect, Daniel Burde, 34, is a 7-year-veteran of the Santa Clara Police Department. He was arrested just after 12 a.m. Saturday on the 100 block of Saratoga Avenue. Police said the woman he was dating sported visible injuries.
The officer was booked into the Santa Clara County Jail on a felony domestic violence charge, police said.
Burde, who was off-duty at the time of the alleged attack, has been placed on administrative leave during the investigation.
Further details were not immediately available.