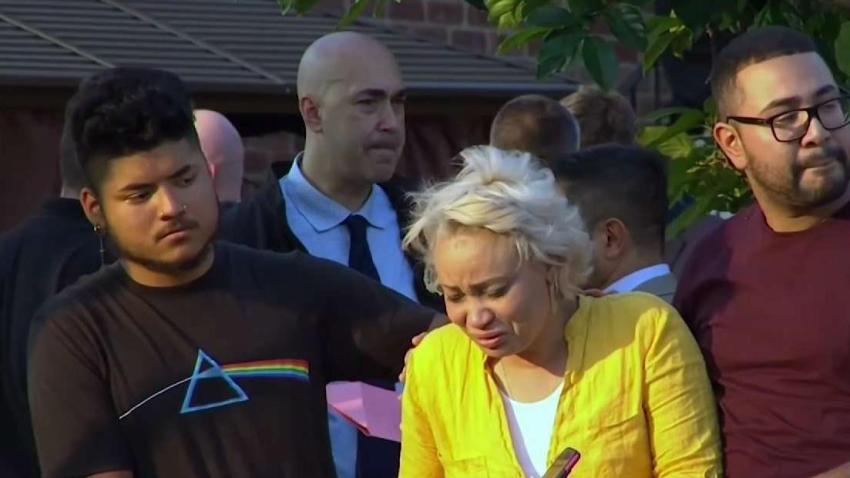 No injuries were reported Monday after a school bus struck a power pole in Santa Cruz County near Watsonville, according to the California Highway Patrol.
The crash happened in the area of Casserly Road and Wheelock Road, according to the CHP.
Children on the bus were safely removed, according to the CHP.
Further information was not available.