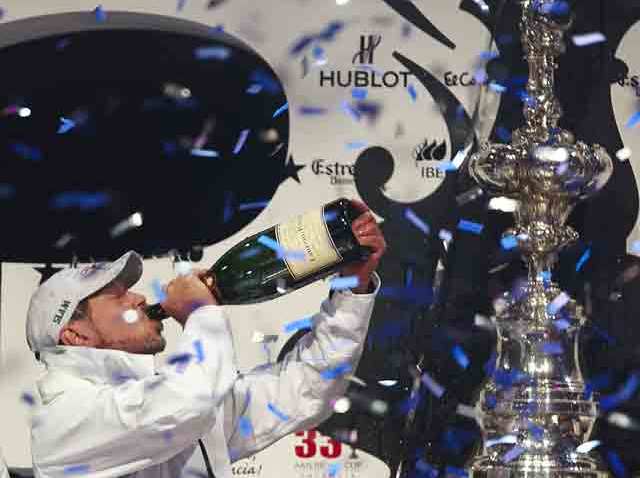 There's a big party in the works in San Francisco but at this one, an invitation will be sent at the event.

The City is set to honor Larry Ellison and the team that helped him bring home America's Cup.

The software billionaire won the yacht race in Valencia, Spain on Sunday. The America's Cup has been away from U.S. shores for 15 years, the longest drought since America won the silver trophy by beating a fleet of British ships around the Isle of Wight in 1851.

In addition to the hugs, handshakes and toasts at the celebration, there will, of course be be talk of the next America's Cup race. But could that one be in San Francisco?

As the winner, Ellison gets to pick the location of the next challenge and the mayor hopes he'll choose the City by the Bay.

Hosting the world-renowned race in San Francisco Bay would give spectators a close-up view of the yachts and also give the City a huge boost as tourists flock to see the prestigious race.

Severalof San Francisco's piers are all but abandoned right now, with their storage sheds sitting empty along the waterfront. But even if it does come to San Francisco, many of those piers and sheds need a lot of work before they'd be Cup-ready.
"We are enthusiastic about the opportunity for hosting the America's Cup," Mayor Gavin Newsom's spokesman Tony Winnicker told the Chronicle. "We can't imagine a better place for it."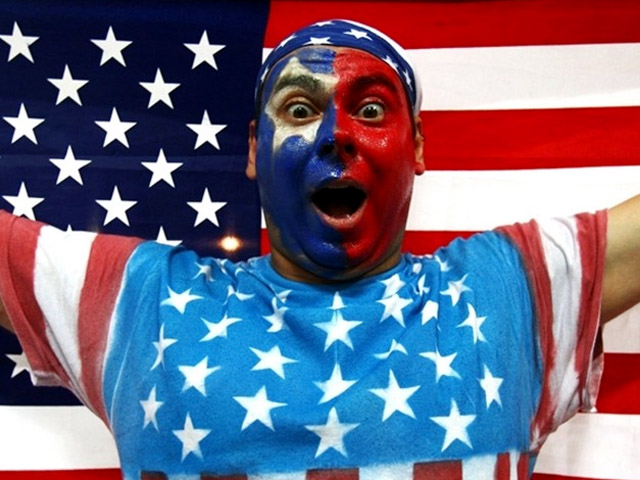 It's snow joke: The Vancouver Winter Games are here! Check out NBC Bay Area's full coverage, complete with amazing photo galleries, and more! Fan us on Facebook, and follow us on Twitter