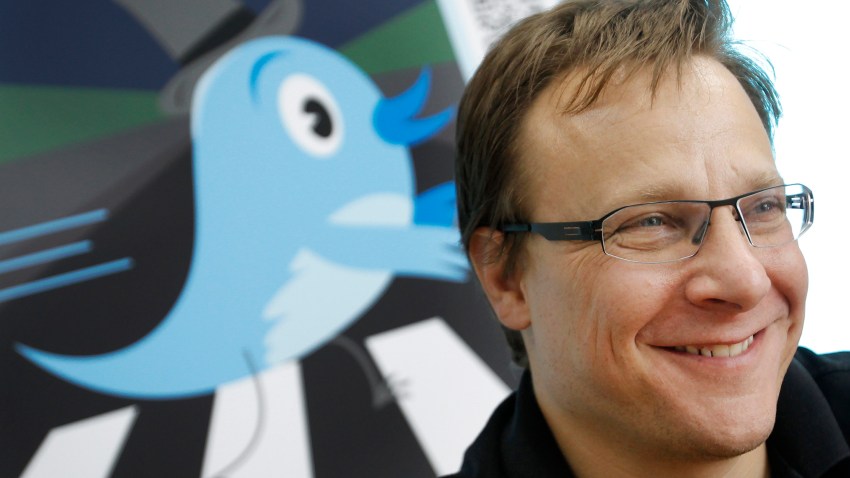 Sometimes, the most epic of stories begins with 140 characters. And other times ... it doesn't.

Twitter has just launched what they're calling "Twitter Tales," a microsite for touching account of how Twitter has affected peoples' lives.

"How do you use Twitter?" The company asked its users. "We asked dozens of our users that exact question. What resulted from their responses is a series of quirky and inspiring articles."
It's sort of like a This American Life for the short-attention-span crowd.

The company certainly seems to take the project very seriously. "Twitter is about Life," begins one section, and describes a lonely woman who reflects, "Tweet by tweet, update by update, I began to create a world that I could live in, that I did live in." So, good for her.

Another section describes the self-made @caltrain account, which allows ordinary riders to broadcast service alerts and community messages. Run by fans, the service has been embraced and used by Caltrain employees. This particular Twitter tale lists a variety of other transit-related twitterers, such as BART, the Bike Coalition, and Muni -- despite a five-month silence from Muni's account.

And then there's the wacky and hilarious "Humor" section, which describes such gut-busters as the lady who told a coffee shop employee that her name was Wolverines and used Twitter to ask William Shatner to come to her house.

The project bears somewhat of a similarity to Facebook's own "Stories" project, which documents accounts of how Facebook's capacity to magically transform lives. One facebooker writes, "Facebook was instrumental in organizing our first real Class of 1980 reunion," while another says, "we started a page dedicated to Mumbai, and now its one of the biggest Pages of India." A third user goes on, "That is social web application, which is created focus on social, not only for specificed group of people." Hear, hear!
Matt Baume would like to point out that his @munialerts feed has never gone silent, unlike Muni's official account.
Copyright FREEL - NBC Local Media