The 2012 Consumer Electronics Show took a break from gadget lust Wednesday to talk politics.

Rep. Darrell Issa and Sen. Ron Wyden were in Las Vegas Wednesday to talk about the controversial Stop Online Piracy Act, better known as SOPA.

The controversial Congressional measure would give the US Justice Department the ability to track and go after Internet piracy.

But some critics say its gives the government too much power and it even requires too much from Internet Service Providers and tech giants like Google and Facebook.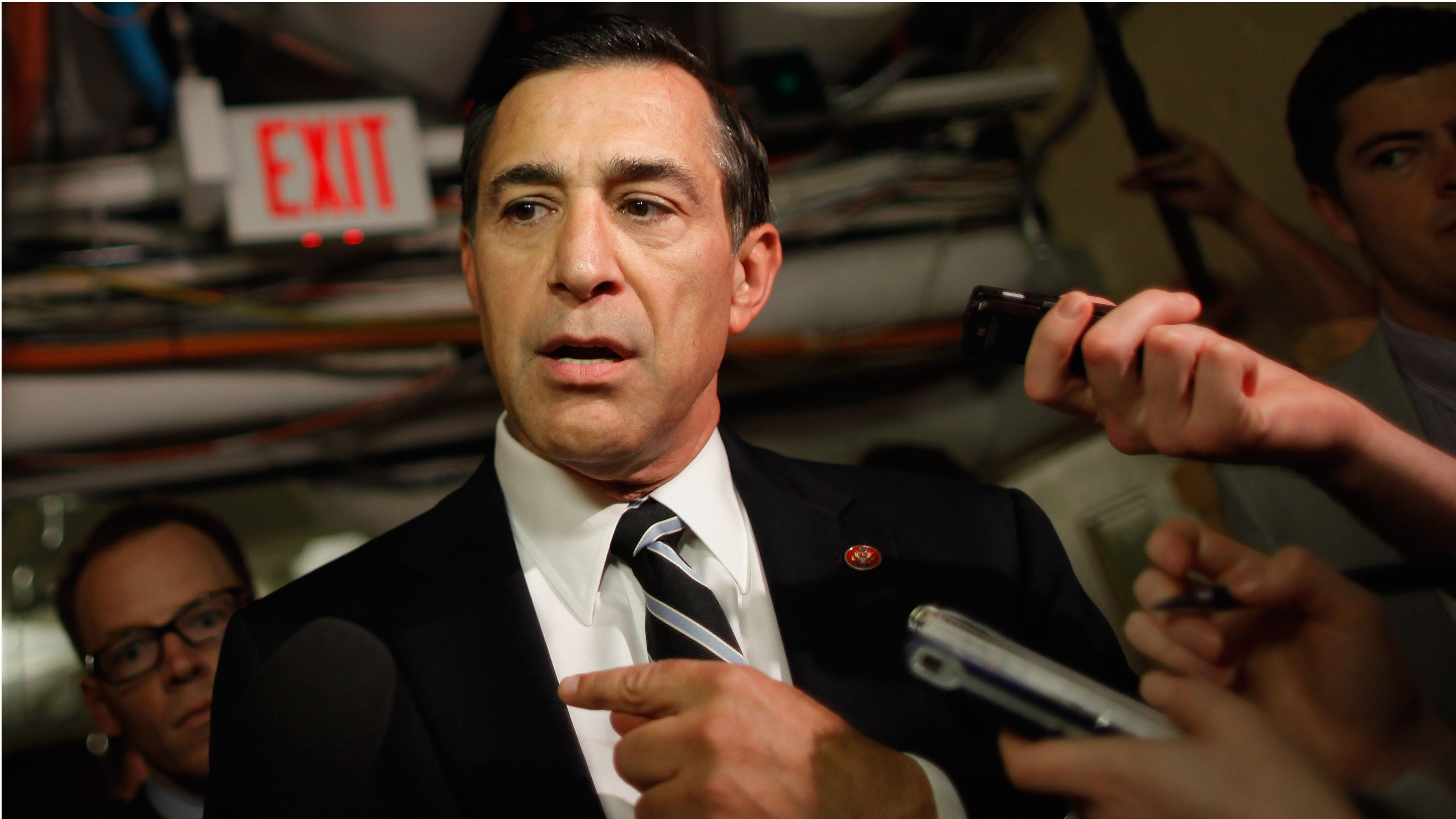 Both Issa and Wyden said they were concerned about SOPA becoming law and both men were in town to push an alternative measure called the OPEN Act.
OPEN would task the International Trade Commission with going after Internet pirates instead of the Department of Justice.

The measure is scheduled to be introduced to Congress on Jan. 17, a day before the debate over SOPA is set to resume.