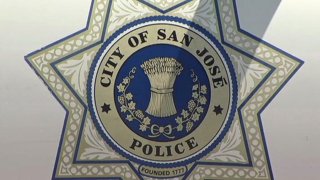 Two people are dead and another injured following a head-on crash in San Jose, police said.
The collision involving two vehicles was reported at 10:13 a.m. Friday on Bailey Avenue, east of Monterey Road. Police said the initial investigation shows a 1991 Chevrolet truck was traveling westbound on Bailey Avenue drifted into eastbound lanes, where it collided head-on with a BMW.
A man driving the truck was transported to a hospital with life-threatening injuries. He later succumbed to his injuries, police said. A woman who was also in the truck died at the scene.
The man driving the BMW is hospitalized with non-life threatening injuries, police said, adding no other passengers were inside the car.