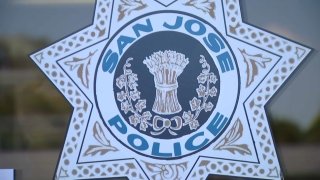 A driver died Tuesday after crashing into a tree in San Jose, police said.
The solo-vehicle crash occurred at 11:45 a.m. near the intersection of Santa Teresa Boulevard and San Ignacio Avenue.
The driver, who police said was a man, suffered major injuries from the crash and died at a hospital.