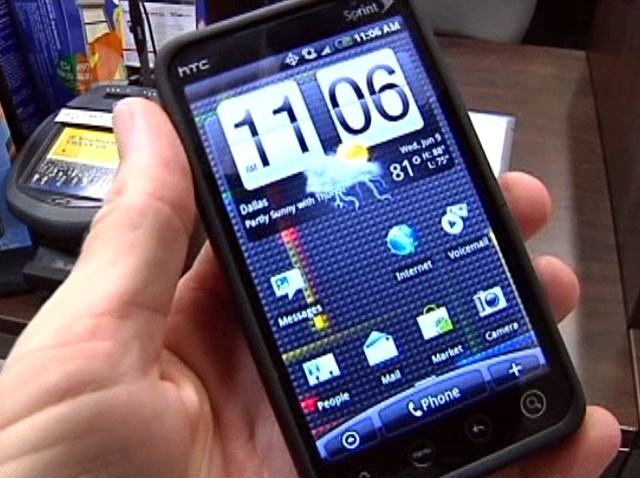 Can you hear me now AT&T and Verizon?

While the two companies battle over the iPhone, Sprint is quietly building up its 4G network and attracting Apple avoiders with its Evo phone.

Sprint has been rolling out its 4G network across the country in select markets and Thursday it announced that will roll out its 4G mobile Internet services in the San Francisco Bay Area, including blanketing the City, San Jose and Oakland.

The cellular company is the first to set up 4G networks across the country. Sprint currently has the lighting fast service in 55 markets, including New York, Chicago and Los Angeles.

Some parts of the Bay Area already have limited 4G access on Sprint's network but the company said it will have roll out full service in the Bay Area by the end of December.