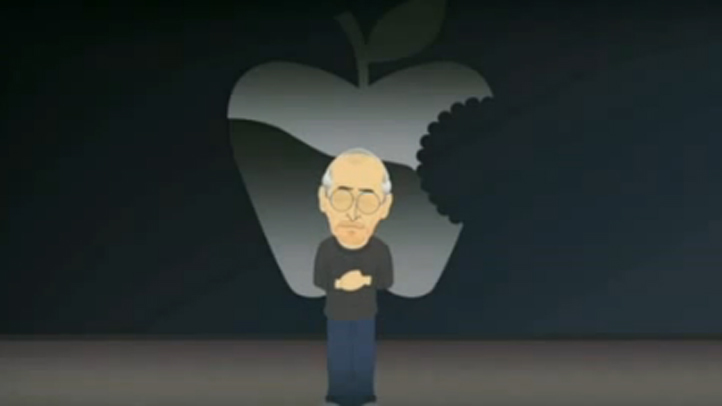 It's amazing that it took 14 years for South Park to animate Steve Jobs but it's finally happening.

The cartoon where nothing is too sacred to rip on -- see the Mormon church, Santa Claus and Super Friends episodes for further proof -- will feature the Apple CEO on the premiere of its new season airing May 6.

Jobs, who himself will not actually provide the voice for his character, will introduce a new iPad-like product called the "HumancentiPad."

In true South Park fashion, the iPad parody is not for the faint of heart. And what problem the product actually professes to solve is anyone's guess.

You can check out a preview of the episode below.