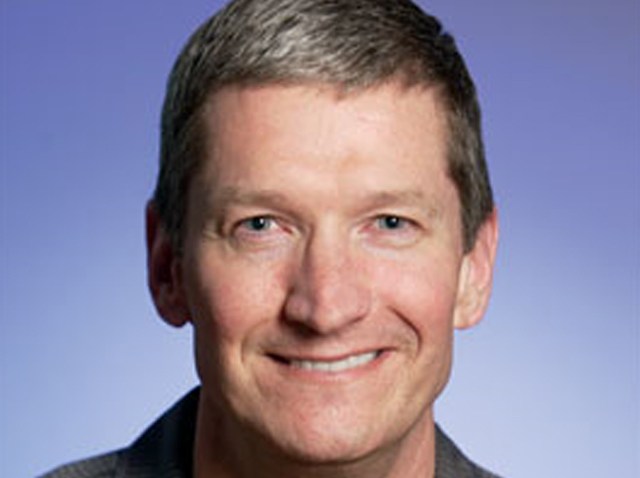 What's the reward for proving there is life after after Steve Jobs? About $5 million.

That's the cash price Apple COO Timothy Cook will receive from the company for "outstanding performance." Cook took over the reigns of the Cupertino-based company last January as Jobs went on medical leave.

For just over six months Cook quieted skeptics who wondered whether Apple could survive without its enigmatic leader. During Cook's reign, Apple's stock climbed about 70 percent.

But that's not to say the company struggled once Jobs returned. In addition to his cash bonus, Cook will receive 75,000 restricted stock units scheduled to vest in 2011 and 2012, according to an Apple regulatory filing.

When Jobs is around, Cook is in charge of the company's operations, which most recently included the delayed launch of the iPad. But shareholders don't seem to mind.

Cook is already Apple's highest-paid executive making $800,400 in salary; $800,000 in non stock incentive compensation; and about $40,900 in company matches to his retirement account, life insurance premiums and cash for unused vacation days. Jobs famously gave himself a $1 annual salary.