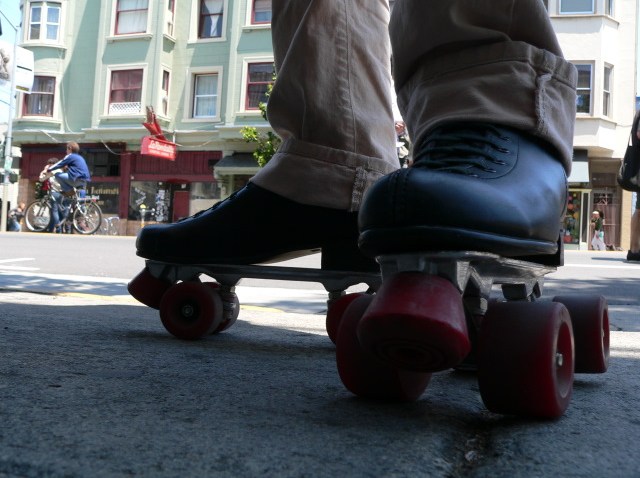 The City's biggest street party is back this weekend.

The second installment of Sunday Street takes place this weekend along the Pacific Ocean.

The City will close the Great Ocean Highway route from 10 a.m. to 3 p.m.

Sunday Streets is where San Francisco closes streets to cars for a few hours to allow residents to have a picnic, enjoy magic show, discover a neighborhood in a new way or enjoy a myriad of other activities the City sets up.

It's one of the few days a year that residents can imagine what the City would be like if it was a pedestrian utopia.

If you can't make it to the zany foot party that takes place this weekend don't worry.

There will be eight more dates throughout the year, in different neighborhoods, across the City.