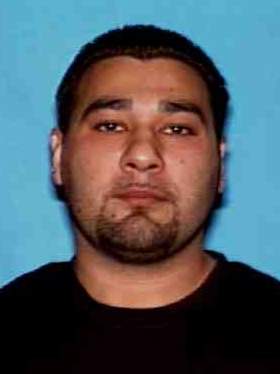 Santa Rosa police need help catching a murder suspect that has eluded them for years, according to the Santa Rosa Press Democrat.
Ricardo Puentes, 33, is wanted in connection with a January 2005 murder.
Police say Puentes has slipped in and out of Santa Rosa to see his kids over the past six years. He has changed his appearance to avoid capture; gaining and losing weight, shaving his head and growing his hair long as well as dressing as a woman at times.
Police think he is armed and dangerous.
The Sonoma County Alliance is offering a $2,500 reward to anyone who gives police information leading to Puentes' arrest.
Officers say on Jan. 15, 2005 Puentes walked into a crowded apartment on Hoen Ave. and executed Semere Girmai and shot a witness. The witness survived. The shooting was apparently part of a drug feud between dealers with gang ties.