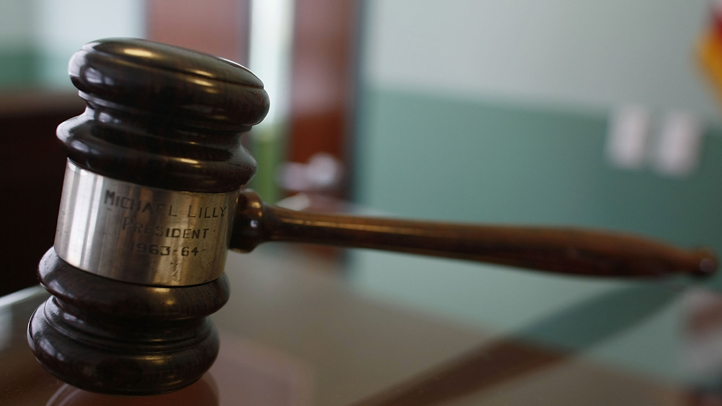 Prosecutors on Tuesday charged a founder of a high tech company with felony assault.
Kentfield-resident Jeffrey Smock was arrested last month on suspicion of assault with a deadly weapon after a road rage incident that left a driver severely beaten.
Police said the April 16 incident was sparked after a cyclist and driver of a pickup truck got into an altercation. Officers received 911 calls around 5 p.m. reporting a body laying in the street in the area of East Blithedale and Camino Alto in Mill Valley.
The man, who was covered in blood, turned out to be the truck driver. He was transported to a hospital with serious injuries and was later released.
Smock, 40, is known as an avid cyclist and athlete. Smock also founded tech company Iron Data Solutions.
NBC Bay Area's Jean Elle contributed to this report.