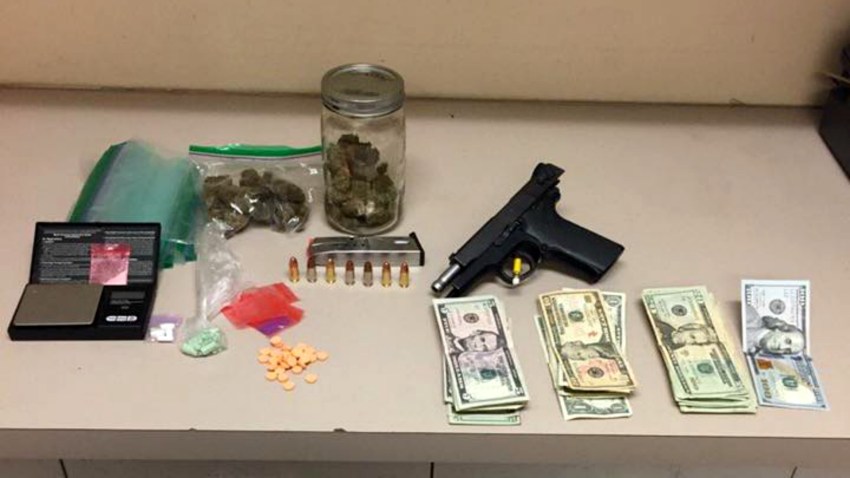 An 18-year-old man already on felony probation for burglary is behind bars after police in Martinez spotted the teenager carrying drugs and a gun, according to police.
The teenager, identified as Lenny Dombach, was in possession of "several dozen" Xanax pills and other medication not prescribed in his name when Martinez police officers pulled him over Saturday morning along the 3500 block of Pacheco Boulevard, according to police.
Dombach also had a pistol, packaging material, a scale, cash and "other items associated with the sale of narcotics," according to police.
He was booked into the Martinez Detention Facility, according to police. His bail was set at $252,000.
A highly intoxicated juvenile female was also in the car at the time of the traffic stop, according to police. She was returned to her home.