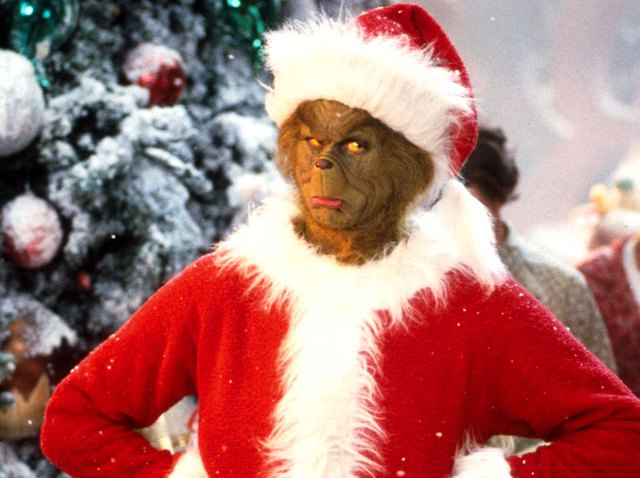 Sparking lights, silver bells and jolly characters are staples of the holidays and common sights along just about any American city's streets. But not in Oakland this year.
Holiday decorations are being held up by finger-pointing bureaucrats.

It's not a religious dispute over Baby Jesus or "winter festival" trees. This fiasco isn't about whose holiday gets top billing.
It's about something much simpler: Who puts up decorations.

Volunteers offered to decorate storefronts but city officials squashed that idea, saying it could become a legal issue because city street jobs are supposed to be for union members.

San Francisco Chronicle columnist Chip Johnson has been following the tale and has the latest turn:
The city could open itself up to potential legal risk if it allowed a volunteer effort to perform work that's supposed to be done by union labor, wrote Alizia Gallo, business services development manager for the Oakland Community and Economic Development Agency, in an email declining the group's offer.
That sounds bad enough. But it gets worse: A city lawyer whom Gallo blames for the decision says his office had nothing to do with Gallo's call.
A spokesman for Oakland Mayor Ron Dellums told NBC Bay Area that their office did not have immediate comment on the latest turn in this holiday decorations saga.
But we have one: Stop being such a Grinch, guys!