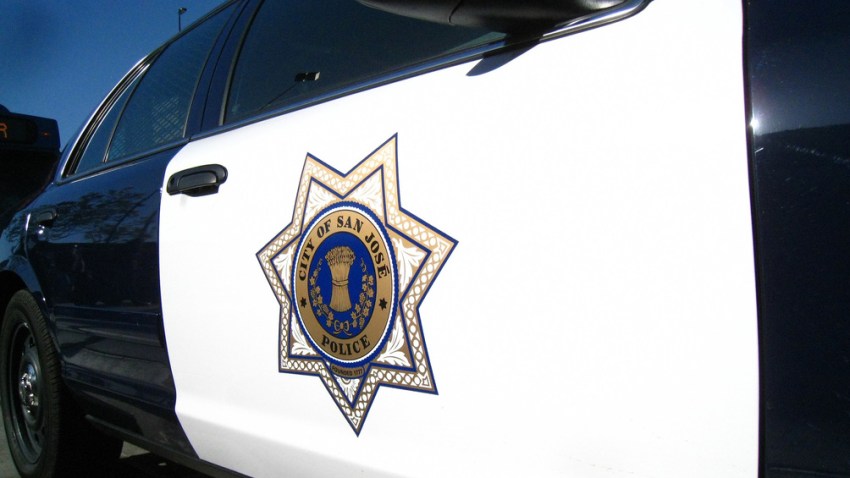 Three San Jose schools were placed on temporary lockdown Friday after police received reports of a gunman in the area near Meridian Avenue and Branham Lane.

Around 1:50 p.m. a man found two men going through the bed of his truck, according to San Jose Police Sgt. Jason Dwyer.

When the man confronted the suspects, one of them pulled out a handgun, Dwyer said.

The man notified police, who enacted a lockdown at Branham High School, Reed Elementary School and Hammer Elementary School because they believed the suspects were still in the area.

Police searched the area on the ground and with a helicopter, but did not find the suspects, Dwyer said.

The lockdown was lifted around 2:45 p.m., just in time for school to let out, according to Dwyer.
Copyright BAYCN - Bay City News