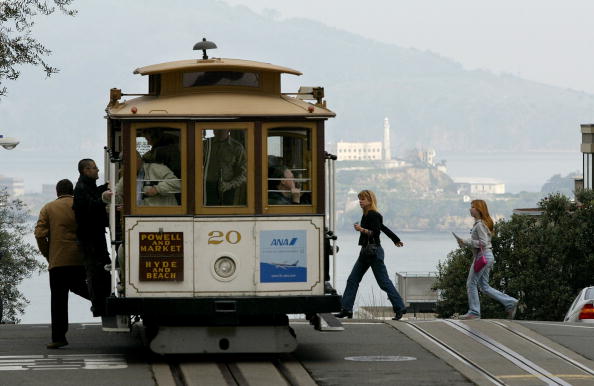 The street fair season is nearly upon us and kicking it all off is the 12th annual How Weird Street Faire.
The How Weird takes place today, in downtown San Francisco. This year's theme is "Mythical Realms", so dress accordingly!
From the How Weird website:
"Once again, the city's streets will be transformed into a celebration of peace and creativity, as thousands of people journey to the "Mythical Realms" of Howard Street."
Judging from the videos on the site, it looks like it promises to be a, well, weird time.