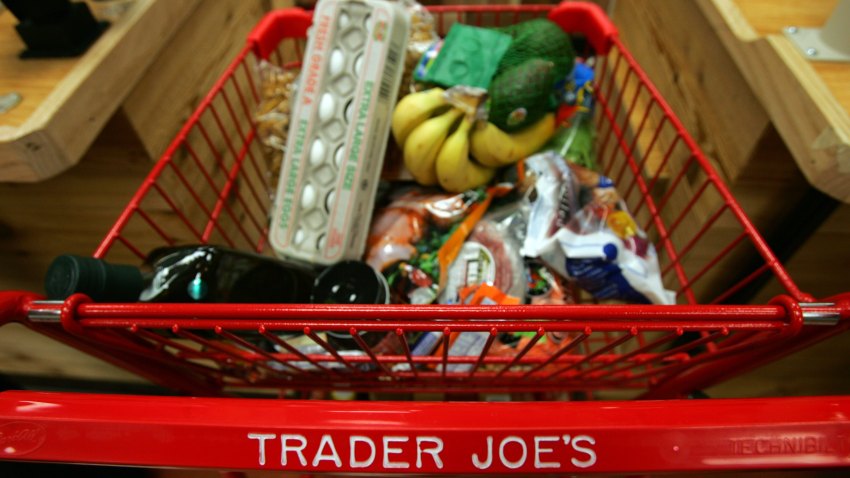 Up until a few months ago, grocery shoppers in San Francisco's Castro District looking for organic food had to troll through the shelves of Safeway or their corner stores.

A year from now they will have their choice between buying organic apples from Whole Foods or walking down the street and picking them up from Trader Joe's. This while other San Francisco neighborhoods are struggling to keep their grocers or lure one to town.

The popular organic grocer -- not nicknamed "Whole Paycheck" -- finalized a lease agreement to take over the old 13,000-square-foot Tower Records location in the Market & Noe Center.

The center's owner, Kent Jeffrey, told the San Francisco Business Times that potential tenants like Office Depot and Staples backed out of a deal because of concerns that residents would oppose them under Proposition G, which limits formula retail stores.