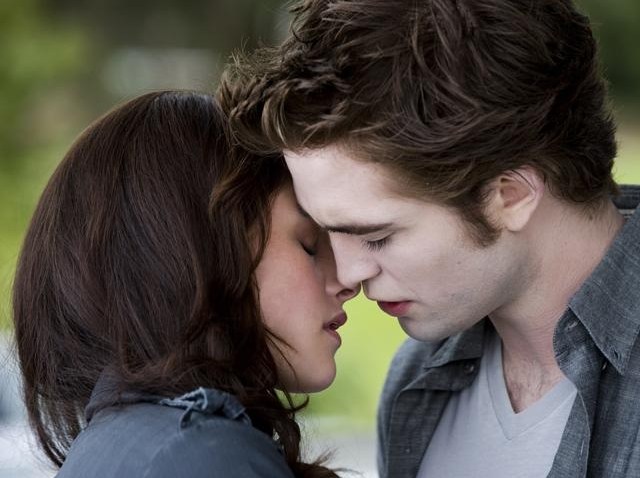 Apparently, there is nothing like vampires to get the Bay Area's blood flowing.

Thousands of people stood in line outside the Stonestown Galleria Monday for one reason: They wanted the chance to meet one of the stars of the "Twilight" movies.

For those of you not in the know, "Twilight" is a book and movie series about teenage vampires and the girls who love them.

Bay Area fans who turned out and waited for hours for the chance to take part in a Q&A session, say the obsession started with the book series and quickly morphed over to the big screen.

The two actors who made an appearance in San Francisco Monday have supporting roles in the movie. The draw of Kellan Lutz, who plays Emmett Cullen, and Ashley Greene, who plays Alice Cullen, still had some fans coming out hours early just to get a chance to meet them.

"I stood in line 16 hours to get my wristband," LJ Cullen boasted.
The gig was all part of a promotion effort for the new movie, "New Moon," which opens next Friday.

Last year an appearance by Robert Pattinson, who plays Edward Cullen, caused a near riot during an appearance at the same shopping center.