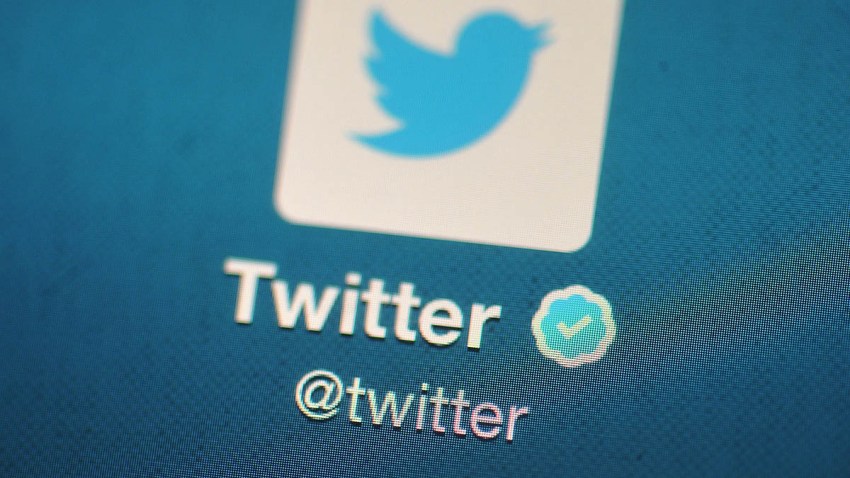 Twitter has unveiled a new feature called #Stickers aimed at making photo tweets both fun and creative.
Twitter says the feature allows users to add virtual stickers to the photos they post in their tweets.
What makes this element different from typical stickers is the ability to make any photo with the #Stickers searchable "in a new, visual spin on the hashtag."
"Tapping on a sticker in a Tweet takes you to a new timeline where you can see how people all over the world use that sticker in different ways," Twitter said in a statement.
Using Twitter's #Stickers is very similar to those on Facebook and Snapchat, and users can resize, rotate and add as many as they would like. The difference is #Stickers can only be added to photos directly from a mobile device.
#Stickers will be available on Twitter apps for IOS and Android.