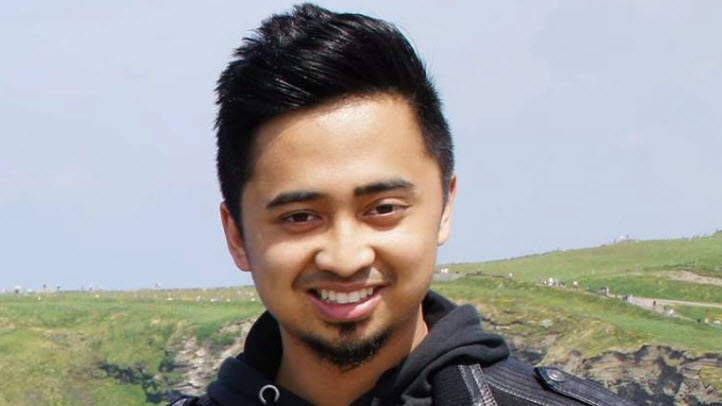 About 30 volunteers on Friday searched for a San Jose State University student who was last seen near the Benicia-Martinez Bridge a day prior.
Kevin Redrico, 23, left his Vallejo home around 9 p.m. Wednesday without telling anyone, according to his brother. He was last seen getting out of his red 2014 Honda Accord around 9 a.m. Thursday at 1898 Park Road in Benicia and then walking south. He was wearing black clothing.
The third-year undergraduate is studying music education, his brother Jonathan Redrico said.
He is described as Filipino with black hair and brown eyes, standing 5 feet 6 inches tall and weighing 125 pounds.
Redrico was reported missing to Vallejo police. After his car was found, Benicia police launched a search yesterday by helicopter, boat and on foot with K-9 units, Lt. Scott Przekurat said.
Volunteers are searching parks, hiking trails, waterfronts, and downtown and industrial areas of Benicia and Martinez, Redrico's brother said.
The search is expected to restart at 9:30 a.m. Saturday.
Anyone with information about Kevin Redrico's whereabouts has been asked to call Vallejo police at (707) 648-4321.