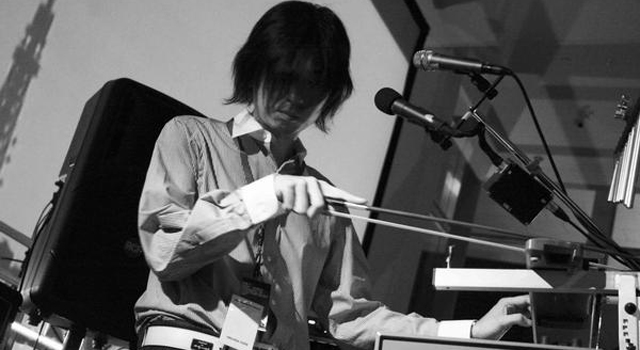 INTO THE WILD: Japan loves him so he must be good. Cornelius brings his unique style of music where he blends sounds from nature with electric tones to The Fillmore, 1805 Geary, in San Francisco at 8 p.m. Tickets are available from our friends at Live Nation.
SURGEON GENERAL'S WARNING: We promise it won't hurt but we can't speak for their music. General Surgery will be performed at the Dna Lounge, 375 11th St., in San Francisco at 9 p.m. Tickets are available on the DNA Lounge's Web site.
BAD JOKES: Ben Feldman is so funny he has a show named after him. Any guesses what it's called? Hold on to your hats: the Joke Show. Yup Ben Feldman's Joke Show will go live, hopefully with much better jokes than our own, at Grant & Green, 1371 Grant Ave., in San Francisco at 10 p.m. In fact we are sure he will have better punch lines than us.