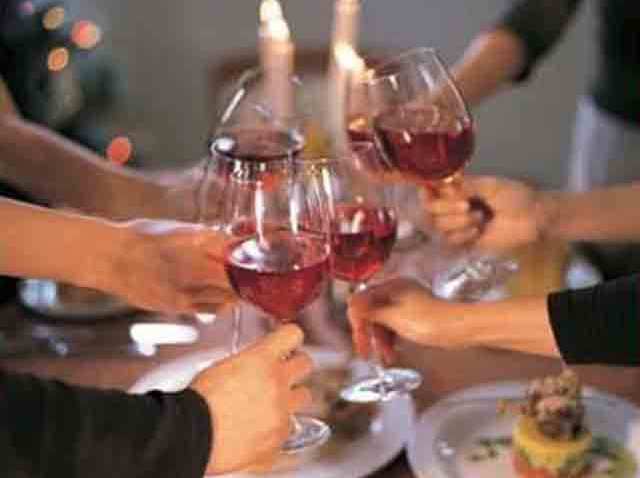 You might think an event featuring high-class cuisine and fine wine would attract hundreds of snobs who want to keep their money for themselves but this weekend on Treasure Island, the opposite is true.
Hundreds of people with a taste for the finer things in life will gather Saturday night on Treasure Island for the 9th Annual Wine and Wishes, an event aimed at raising donations for the Make-a-Wish Foundation.
Chefs and sommeliers from more than 60 Bay Area restaurants and wineries will gather starting at 5 p.m. to offer exquisite appetizers and elegant wines for the evening.
Here's a bit more about what's going on for the evening:
One of the massive hangars on Treasure Island is transformed with magical lighting and special effects into an elegant venue, where the quality of food and wine vendors featured at the Gourmet Food & Wine Tasting is unsurpassed. The last remaining Art Deco building used in the 1915 Exposition is the location for the Winemaker Dinner featuring four courses prepared by eight renowned local chefs. Sommelier service pairs specially-selected wines to accompany each course. Eighteen-year-old wish kid Oliver Banham, whose wish is to meet Thomas Keller, will serve as Wish Ambassador at the event. A trio from the San Francisco Conservatory of Music will provide dinner music and a world-class live auction will round out the evening.
More than 800 tickets have already been sold for the event, the organization says. The cheapest ticket, one person for winetasting, is $150. Paired with dinner, the tickets are $350 per person. But, when it comes to making sick kids smile, there's no price too high.