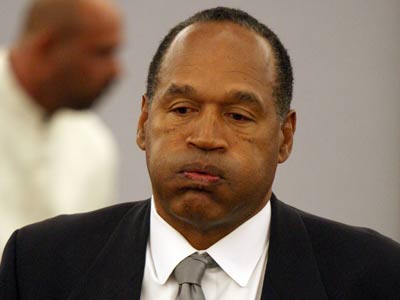 SEARCHING OUT YOUR STAY-OVER SPOT, if you've never visited the hotel you've booked before, can sometimes be a bit of a challenge, especially if you're driving down streets by night, looking for signs and intersections you studied on the map before hopping in the car. Did you just drive by the hotel? Was that it? Was that a bellman out front? Oh darn; you're going to have to turn around and circle back. Here's the hard-to-dispute, completely and utterly true thing about approaching the landmark Mission Inn, around the holidays, after the sun has gone down over the hills near Riverside: You. Will. Not. Miss. It. You will not miss it, no way, no how, nope. How much will you not miss it? You will not miss it times four million.
MAKE THAT FOUR MILLION LIGHTS, or just over, actually, for that's what the castle-like structure puts up, each and every year, around its vast, block-plus property. It's a tradition in the area, and, for that matter, the region and state, to visit the Mission Inn to get an eyeful of what 4,000,000-plus lights look like, all in one place (as well as all of those bows and baubles and the hotel's famous animated figures). It's a wowzer of a sight, in short, and few homes can compete, even those that venture into the million lights realm. So now that you know you'll find your way there, after dark, by car, how do you choose your date during the hotel's traditional Festival of Lights?
BE THERE... from the Friday of Thanksgiving Weekend right through into early January. If you're going to do this, and you're not an Inland Empire resident, you'll probably want to bed down among the bright lights for the night. (Nope, you can't see them from your room once the curtains are drawn.) It gets pretty bustling, what with the Victorian carolers that appear on special days throughout the Festival of Lights and the nearby ice rink and the yuletide happenings that crop up adjacent to the Mission Inn. It's one of those travel-style bucket lists things, a holiday stroll around what's thought to be the most bulb-laden landmark hotel in California. And if this particular goal is still lingering inside your bucket, and you haven't yet reached inside your bucket to draw it out, the better to actually do, this could be your year. Don't worry if you have to arrive after sundown; as mentioned, you'll find the Mission Inn, no problem. It is one of the glitteriest sights in the Golden State.
Copyright FREEL - NBC Local Media