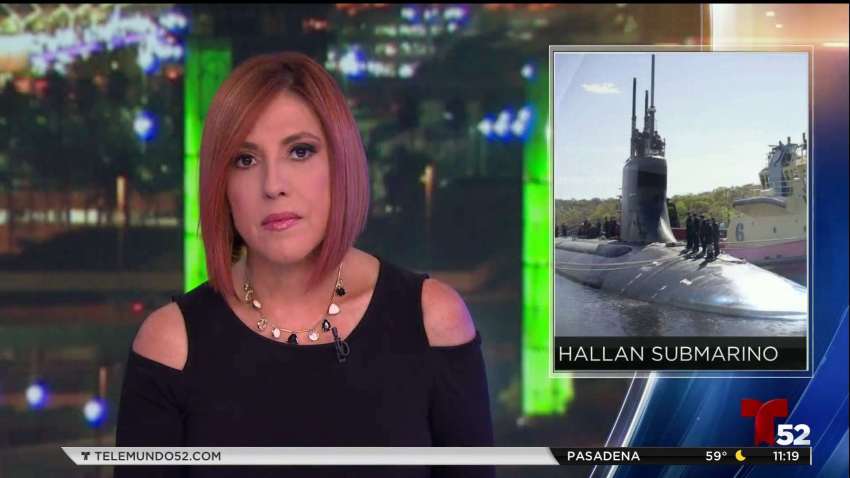 THERE'S NO DOUBT ABOUT IT: Most people need a little extra shut-eye come December. It could be the holiday rush-rush, or the end-of-the-year, work-related push-and-finish, but something out there is making a whole lot of people toil extra hours and strive a little harder. There is, however, one event that many people will wait up for, into the wee small hours, and it doesn't involve trying to capture a glimpse of Santa Claus emerging from the fireplace. It does, however, take place in an area Santa knows well — the sky — and it does involve things that move in a flash, much like Kris Kringle's sleigh so famously does. It's the...
GEMINID METEOR SHOWER... we're not-so-cagily referring to here, and the mid-December dazzle is up again, on Dec. 13 and 14. That's a Wednesday and Thursday, and as the streaky, ohhh/ahhh show'll begin late in the evening, and keep on trucking into the early morning stretch, consider taking Thursday off, if you would normally call it a work day. Consider, also, finding a place that isn't flooded with light, such as a state or national park. Perhaps going to one of the parks that host summertime Dark Sky Festivals is the solution, although do note that there might be notable amounts of snow to deal with on your drive in (yes, amazing Lassen Volcanic, we were lovingly talking about you here). Or you could do...
BORREGO SPRINGS, which is the southerly southern part of the Golden State. It is an official Dark Sky Community, so you know that the velvetiness of the after-sundown dome'll be extra-super velvety (not an actual astronomical term, no, but you get us). Death Valley National Park, too, has its Dark Sky, what with its Gold Tier Dark Sky National Park designation. Go someplace marvelous the aforementioned spots, or your favorite not-too-far but still-out-of-the-way spot, make it a bundled-up late night (cocoa in a Thermos helps) and look up, up, up. You may, if everything works out just right, witness dozens of meteors per hour, oh goodness.
Copyright FREEL - NBC Local Media