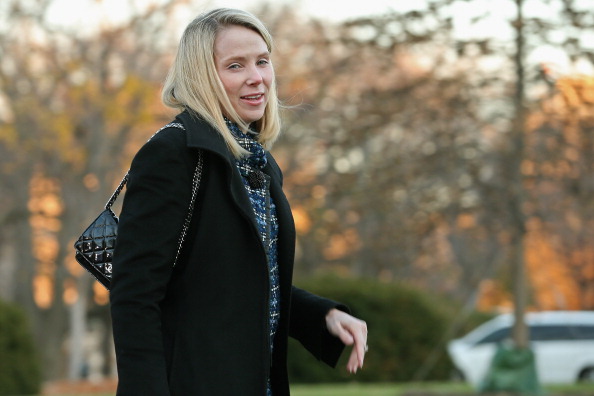 Business is good at Yahoo for CEO Marissa Mayer, who recently received a $1.1 million bonus, according to reports.
Mayer, who has been at the helm of the Web 1.0 giant for less than six months, is eligible for a $2 million bonus each year on top of her annual salary of $1 million, the Associated Press reported.
She's done well with the company, which had suffered for years while other firms like Google, for whom Mayer served as a VP, thrived.
The company's stock has recovered by nearly 46 percent since Mayer took over, the news source reported.
Copyright FREEL - NBC Local Media