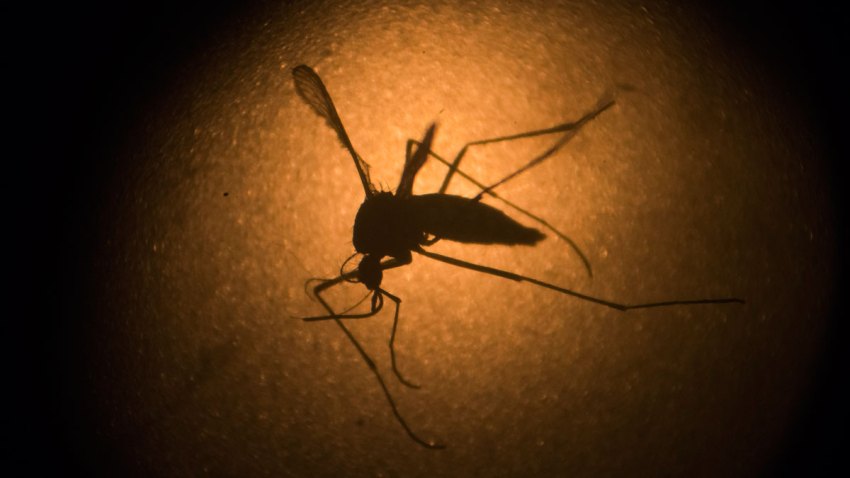 A person in Yolo County has tested positive for the Zika virus, health officials said Wednesday.
The Centers for Disease Control and Prevention said the person recently traveled out of the country and had a mild case of Zika.
Zika is transmitted from infected mosquitoes to people and from pregnant mothers to babies. The virus usually causes a mild illness, but babies born to mothers with the virus can have microcephaly, a condition associated with small, undeveloped brains.
Check back for updates.
The Associated Press contributed to this report.