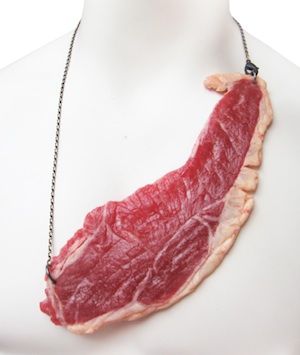 The Meadow fire blazing through Yosemite has almost doubled in size since Monday, and its rapid spread has left air quality in Yosemite Valley suffering from all the smoke, officials said Tuesday, as a gray haze settled over Half Dome's iconic granite face.
Parts of Yosemite were closed to visitors Tuesday as the wildfire and smoke spread, among them popular sites like the Little Yosemite Valley, a portion of the John Muir Trail and all routes to Half Dome.
The blaze had grown to 4,400 acres with a total of 5 percent containment as of Tuesday, park spokeswoman Kari Cobb said.
That's almost twice as large as Monday's report of 2,600 acres. Cobb said that the current acreage was tracked by infrared mapping, as opposed to ground crews, who mapped Monday's numbers by hand.
The rapid spread meant the air quality in Yosemite Valley was rapidly deteriorating, the National Park Service reported on Tuesday. A photo Tuesday showed smoke covering Half Dome's rock face.[[274512521, C]]
Because of the spread of the flames and smoke, much of which is near granite rock and backcountry, the Yosemite National Park superintendent on Tuesday closed a portion of Yosemite Wilderness, including some popular areas. There are still trails and areas that remain open, however, including the Mist trail to the top of Nevada Fall.
Park officials said the the blaze could have been sparked by a lightning strike or a spot fire on Aug. 16, but at this point, investigators just aren't sure. The fire was actually discovered on Sunday about 12:30 p.m.
About 100 hikers and backpackers were evacuated on Sunday, along with 85 others who were trying to scale the majestic Half Dome.
Others, like Michael McCall, 24, of Texas and some of his buddies who now live in Daly City, including Chris Sarsgard, 24, and Thomas Griffin, 23, were able to hike the whole thing, and capture the smoke and flames on a GoPro video on their way down.
His crew of six friends in all scaled Half Dome by noon, and were nearing the finish line by 4:30 p.m. when they saw helicopters flying above and deer running away from the fire.
"We started chuckling at first," McCall told NBC Bay Area. "We just didn't realize how serious it was."