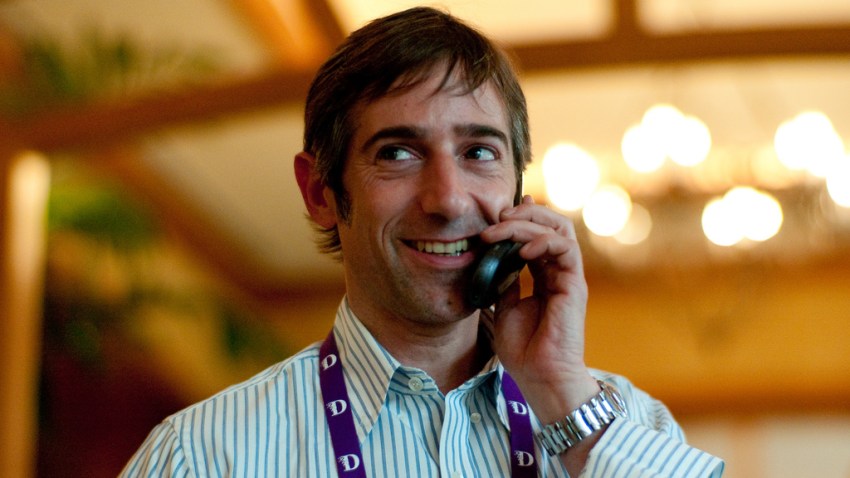 Mark Pincus has a new home fresh off his company going public earlier this year.

The Zynga CEO reportedly is in contract to purchase an 8,850-square-foot home at 2950 Pacific Ave. in San Francisco, according to real estate blog Socketsite.

Pincus recently sold two other homes in the city. He sold his Cole Valley home earlier this year and flipped a second property in Presidio Heights without ever living in it.

The property was listed at $16 million in May.

Pincus sold over $500 million worth of Zynga shares when the company went public.