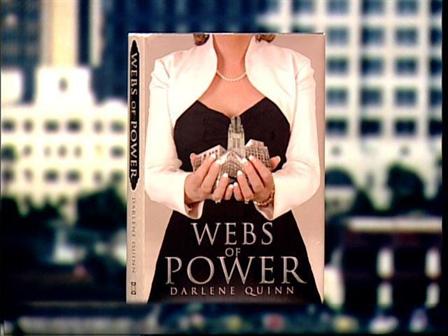 Two 14-year-old students knew a classmate had a gun at school before a cafeteria shooting but didn't tell authorities, according to an Ohio sheriff.
The two teens have been charged with failing to report a crime, a misdemeanor. Both have been issued summonses to appear in juvenile court, authorities said.
Butler County Sheriff Richard Jones said the alleged shooter, another 14-year-old student, showed the gun to both boys early in the school day, before the lunchtime shooting Monday at Madison Local Schools, near Middletown, about 25 miles from Cincinnati.
"I have to stress, it is imperative that if there is rumor or firsthand knowledge about any type of weapon or weapons that someone has or is intending to bring to school, it has to be reported to someone," Jones said in a statement. He also urged parents to talk with their children about how important that is.
Authorities said two students were shot and two others were hurt by shrapnel or while fleeing the scene Monday. All are expected to recover.
The suspected gunman is in juvenile detention on charges including attempted murder. He denied the charges through his attorney in a court appearance Tuesday.
The Butler County prosecutor has said he may consider seeking to have the teen's case moved to adult court.
Family members of the suspect released a statement earlier this week, saying they were "devastated" by the shooting and praying for those injured.
"Our family has lived in this community our entire lives and we never expected anyone to experience the event that occurred on Monday, and we certainly did not expect that one of our family members would be involved," the family said, in part.
Copyright AP - Associated Press