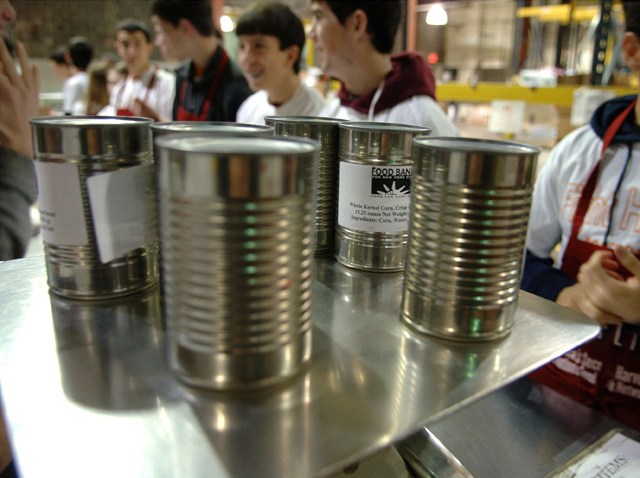 Last Wednesday marked 20 years since Amber Hagerman was kidnapped and murdered, but the person behind her disappearance and death still haven't been identified, NBC News reported.
Thousands of tips have poured in over the years, most in the weeks and months after Amber disappeared. A handful still come in every month. But officials say they're still not close to solving her case.
The 9-year-old is the girl behind the all-too familiar call for help, the Amber Alert. It began with a call to a local radio station the day her body was found, asking if local broadcasters could team up with law enforcement to get information out about child abductions.
Though it bears her name, it actually stands for America's Missing: Broadcast Emergency Response. The system has helped bring 794 children home safely since December 2015.