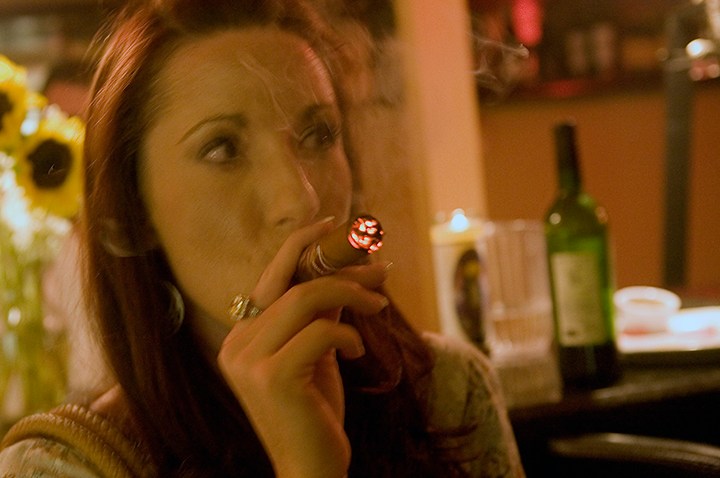 Olympians spend years training and maintaining their diet in order to achieve a peak-performance body that can compete against the world's best athletes.
But when Australian badminton player Sawan Serasinghe's Olympic journey ended Sunday after he and teammate, Matthew Chau, lost their men's doubles match, he decided to settle for the golden arches instead.
After months of "eating clean," the first-time Olympian treated himself to an Olympic-sized McDonald's feast.
In a photo posted on his Facebook page, Serasinghe is pictured showing off his abs while sitting in front of a spread consisting of six burgers, four boxes of chicken nuggets, six orders of fries, six chocolate brownies and a milk shake.
"Just want to say thanks again to everyone back home for the on going support. Definitely motivated me to fight hard on court everyday!" Serasinghe wrote on Facebook. "Now it's time to eat some junk food after months of eating clean!"
No word if he managed to eat the entire order.