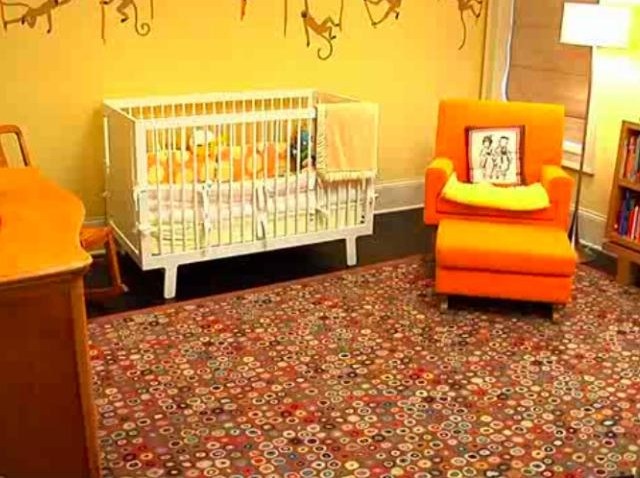 "Boardwalk Empire," HBO's great Prohibition-set crime saga, came up dry in the Emmys' Outstanding Drama category. Even if that's a function of a field packed with popular, quality shows ("Breaking Bad," "Mad Men" and "Downton Abbey," among them), the snub still stings: "Boardwalk" belongs at the bar with the best of the bunch.
The rebuke echoes, in some respects, the most recent season of the show in which Steve Buscemi's onetime political and gangland powerhouse Nucky Thompson found himself battling virtually alone – near friendless after being seemingly deserted by the likes of real-life crime figures Arnold Rothman, Meyer Lansky and Lucky Luciano.
But as the show begins its fourth season Sunday after Nucky proved he fights hardest – and smartest – when his back is to the wall, the slight offers a lesson applicable to both Emmy voters and 1920s gangland Atlantic City: Don't underestimate the power of Nucky Thompson and "Boardwalk Empire."
"Boardwalk," as we've noted, is the best TV crime drama since "The Sopranos." The programs share similarities beyond the network (HBO), the setting (New Jersey), the creative team ("Boardwalk" creator Terence Winter worked on "The Sopranos") and overlap in cast (Buscemi and Dominic Chianese). Both combine almost Shakespearean drama with, at times, unrelenting violence, and psychological- and character-driven action (even if "Boardwalk" is bereft of occasional dark comic moments generated by the more contemporary and oddly relatable Tony Soprano and Co.).
Both shows, in different ways, also are about family. Season 2 of "Boardwalk" focused, quite violently at times, on fathers and sons. The recent outing brought desperate attempts to patch together family units: Nucky made nice with his treacherous brother Eli, even as his own manufactured domesticity with the widow of a man he ordered killed crumbled under the weight of deceit. Former G-Man Nelson Van Alden turned bad to make a life for his out-of-wedlock baby daughter and the loyal nanny who became his de facto wife. Physically and emotionally scarred WWI veteran Richard Harrow tried to forge his own version of family, even if he ultimately was driven to an epic gunfire barrage not seen since "Miller's Crossing."
The characters' various efforts at family harmony haven't always ended well – though not as poorly as Nucky's stunning killing of his surrogate son Jimmy Darmody at the end of Season 2. The show could have died with Jimmy, but came roaring back to life with Bobby Cannavale's turn last season as psycho mobster Gyp Rosetti. His frightening Joe Pesci-level portrayal of a sociopath earned the show its only major Emmy nomination.
This season bodes to bring new conflict and new alliances for Nucky, who, like his show, seems to have to keep fighting for respect. In meantime, check out a preview of the new season of "Boardwalk Empire":
Hester is founding director of the award-winning, multi-media NYCity News Service at the City University of New York Graduate School of Journalism. He is the former City Editor of the New York Daily News, where he started as a reporter in 1992. Follow him on Twitter.
Copyright FREEL - NBC Local Media