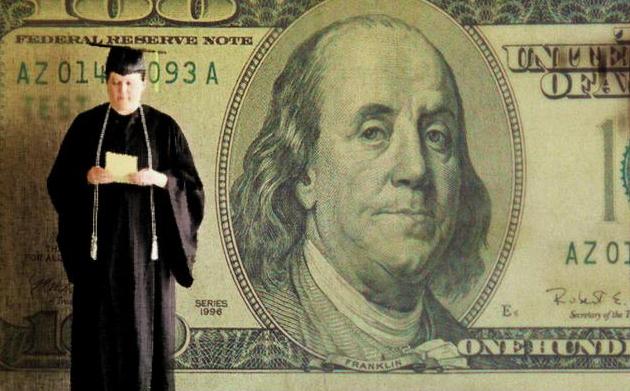 When times are tough, right-thinking societies might see the value in pouring limited resources into their most valuable asset: their children.
Unfortunately, that's not what's happening in America, or in California. Funding for programs to educate our children are falling victim to short-sighted cuts, both in the Golden State and in our nation's Capitol.

Federal cuts have slashed or eliminated funding for Teach for America, Reading Is Fundamental and the highly regarded National Writing Project.
The cuts are hitting hard closer to home as well.
Susan Yonezawa is associate director of CREATE, the Center for Research on Educational Equity, Assessment and Teaching Excellence at UC San Diego.

The Center provides innovative resources through its faculty and students to kids K-12 including low-income youths.

"When programs like this get cut, not everyone is aware right away, " she says.

The National Writing Project began nearly 40 years ago and spent decades building an infrastructure to develop learning and writing skill programs to train professionals to teach to their students.

Its federal funding was entirely elimintated. It must now seek private funding and other resources in order to continue providing professional development to teachers through its 200 sites.

Yonezawa says the impact of these cuts is as dire as uprooting a plant.
"You can't just pull a plant up by its roots and then replant it and expect it to grow back again."