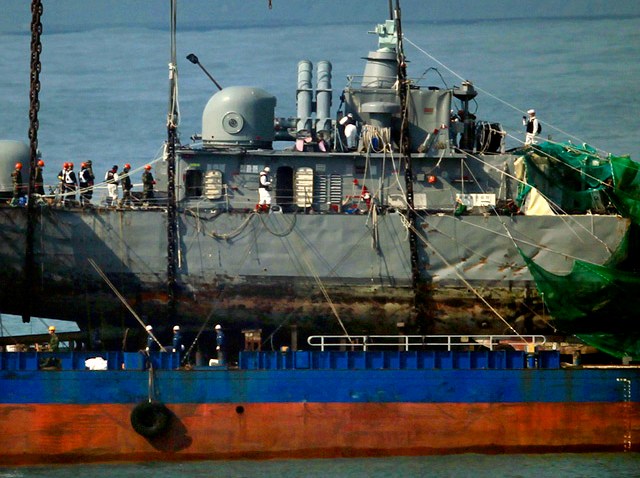 When a distraught woman pulled up to a coffee shop drive-thru window last week, the employees were there to give her much more than just a hot cup of java, TODAY.com reports.
An employee taking orders on March 18 at a Dutch Bros. Coffee in Vancouver, Washington, had learned the woman's husband had just died at 37 years old. When the woman pulled up to the window to get her order, employee Pierce Dunn, 19, gave her a free coffee and asked if he could pray for her.
Dunn was soon joined by two other employees, and all three held hands with the woman in prayer. The touching moment was captured by Barbara Danner, a woman in line behind them, who posted it on Facebook. It had over 400,000 reactions by Thursday afternoon.
"There were tears and things that were said that hopefully affected her for the better. She just kept saying thank you,'' Dunn told TODAY.com.