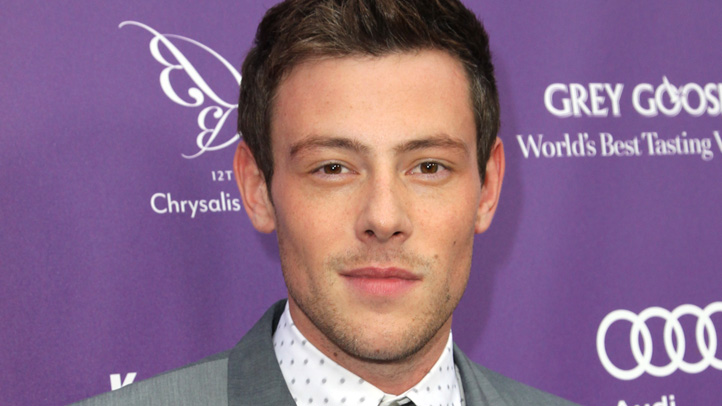 When the Emmys announced they were spotlighting certain people who we lost over the past year for their In Memoriam segment, most fans were happy to hear that "Glee" star Cory Monteith would be included. However, some wondered if his short body of work warranted an inclusion with icons such as James Gandolfini and Jean Stapleton.
During a conference call with reporters on Wednesday, Emmy producer Ken Ehrlich and CBS executive Jack Sussman defended their decision to include Monteith in the segment.
READ: We predict the winners for the Best Actor and Actress in a Drama Series
"It was a rather personal choice, but Cory's appeal was to maybe a little different generation than some of the others we're honoring," Ehrlich said. "We felt it needed to be represented, that at 31, he passed away under very tragic circumstances. And that it was important to be responsive to younger viewers, to whom Cory Monteith meant as much as perhaps these other four individuals meant to their own generations."
Another controversial choice among critics and viewers was not including late "Dallas" star Larry Hagman in the special segments. Ehrlich insists that it's simply a situation where they can't please everybody.
"No matter what we do, there will be people who feel we could have made other options, and done other things," Ehrlich said.
VIDEO: Jane Lynch talks about Cory's tribute
Earlier this week the Academy announced an expanded In Memoriam segment that will be included in Sunday's broadcast honoring Monteith, Gandolfini, Stapleton, Gary David Goldberg and Jonathan Winters.
"These five individuals brought us such great entertainment and joy, so having their close friends share personal remembrances is something that will be very meaningful for television audiences across the country and across the generations," Ehrlich said in a statement "And, our traditional In Memoriam segment will be presented in a unique new format that will give added importance to an already much anticipated segment of the Emmy show."
"Glee" star Jane Lynch will honor her former costar during the In Memoriam portion of the show.
The 65th Emmy Awards, hosted by Neil Patrick Harris, will air this Sunday on CBS.
Copyright E! Online