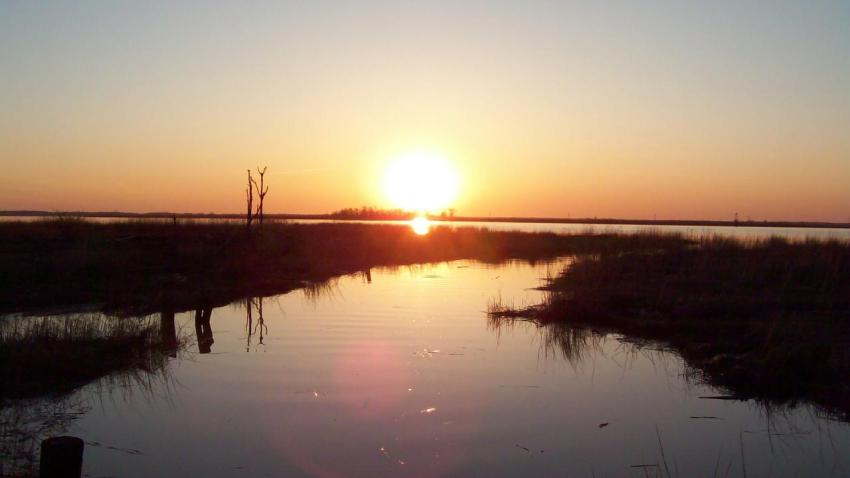 Hillary Clinton did best in the Iowa caucuses with married women, moderates and Democrats at least 65 years of age, while Bernie Sanders outperformed among Democrats between the ages of 17 and 44, first-time caucus-goers and those who described themselves as very liberal, according to according to Iowa entrance polls.
Clinton dominated Sanders among Democrats who value experience and electability in November, NBC News also reported.
Sanders trounced Clinton among Democrats who placed the most value on a candidate who is honest and trustworthy and those who want a president to advance policies that are more liberal than Obama.