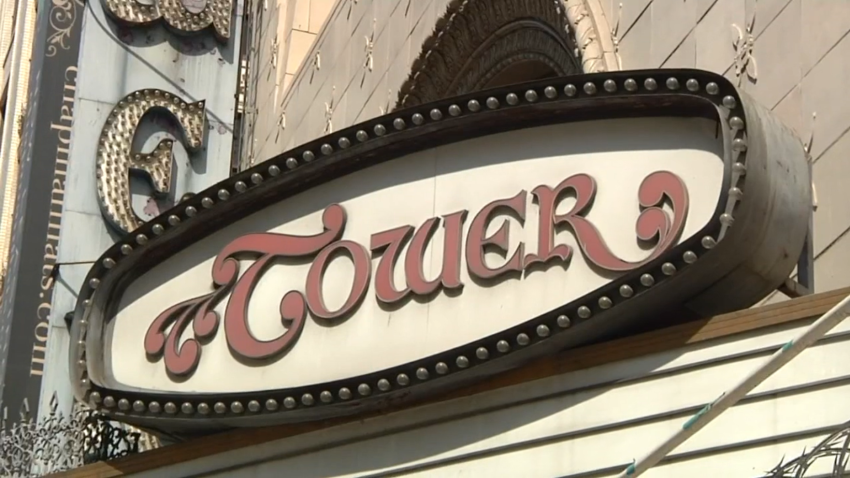 The company that made a pair of gun-themed high heels a woman had to leave at a Maryland airport wants to connect the former owner with a new pair of the striking stilettos.
The manufacturer of the 7.5-inch heels that got an unidentified woman stopped Sunday at Baltimore-Washington International Thurgood Marshall Airport is aiming to find the woman and replace her shoes.
Pleaser USA, Inc., which calls itself the "leader in sexy and alternative footwear," posted a notice to its Twitter page Friday, designed to look like a classifieds ad.
"Heel manufacturer seeking the unnamed woman who unfortunately was forced to leave behind her beloved 'Bond-girl' gun-shaped stiletto heels after being stopped by TSA @ BWI Airport," the post says.
"Who knew that the prohibiting of realistic replica firearms and ammunition past all TSA checkpoints would extend to fabulous footwear?" the post continues. "Please contact us so we can reunite you with a FREE pair of Bondgirl shoes for having to forfeit yours in lieu of missing your flight."
The Transportation Security Administration stopped the shoe-owner with the platforms in her carry-on luggage, along with matching bracelets lined in faux bullets, the Associated Press reported.
The agency prohibits passengers from carrying "replica guns or ammunition" through airport security checkpoints.
The woman was told that she could put the items in her checked luggage. She tried to check the items, but ended up leaving them with the TSA so she wouldn't miss her flight.
Pleaser USA has discontinued the design of stilettos with which the woman was stopped, but the related line is a top seller, company spokeswoman Elody Romero told News4.
"This is definitely the first time we've heard of a problem with our shoes," she said.
After the trouble, the California-based company started putting notices in boxes of shoes with gun-shaped heels, warning buyers to use caution when they wear or carry the platforms.