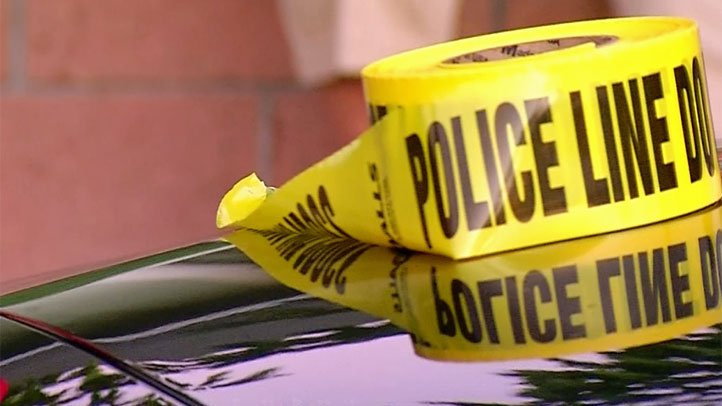 An unknown man attempted to carjack three different victims in the same shopping center parking lot in southern California on Thursday, officials said.
According to police, the carjacking attempts happened around 2:50 p.m. in the parking lot of a Target store in Oceanside, Calif.
In the first attempt, the suspect allegedly approached a woman as she was exiting her car. He showed her what she believed was a knife and ordered her back into the vehicle. She got inside and drove away, leaving the suspect behind, police said.
The man then immediately approached another woman exiting her car in the lot. Police said he brandished a handgun and told her to get back inside her car.
The victim ignored the suspect and ran into the Target store to report the attempted carjacking.
Police said the man then approached a third woman in the same parking lot who was getting out of her car. He attempted to steal her vehicle at gunpoint, ordering her to remove the club device from her steering wheel and leave her keys in the car.
The victim complied, removed the club and left the keys in the car. Before walking away, she activated some sort of kill-switch that disabled the ignition.
The man tried to start the car but instead became locked inside the vehicle.
He smashed through a window to get out and fled the scene, police said.
None of the three victims was injured.
Police searched the area for the suspect but were unable to immediately locate him. He remains outstanding.
Officers describe the suspect as a white male in his 40s to 60s with a thin build and "leathery" skin. He was carrying a black backpack and was described by witnesses as transient in his appearance. He wore a blue denim jacket, pink shirt and blue jeans.
The investigation is ongoing.