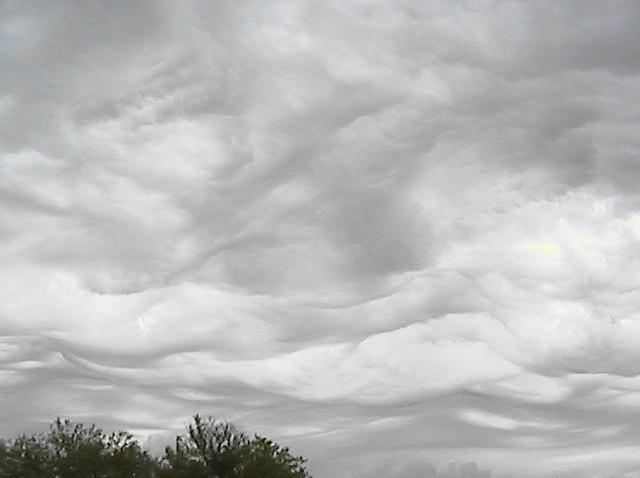 It's official: Sookie St. James will not be appearing in Netflix's "Gilmore Girls" revival. Or at least she's pretty sure she won't be.
"I don't think I am," Melissa McCarthy told E!'s Marc Malkin while promoting her new movie, "The Boss," after he asked if she is returning to Stars Hollow. "I didn't actually get asked to do it. But I think they thought I was busy, and then by the time it did come up, then I actually was."
While that is some pretty unfortunate news for big fans of the show and of Sookie, we can at least rest easy knowing that McCarthy fully supports the revival, and even plans to watch it.
"I'm actually thrilled that it's happening," McCarthy said. "I loved that show, and I think the fans for that show are super loyal and great and I will watch every single one of them."
So would she step back into Sookie's kitchen if the revival were to continue on for more than one season?
"I want to cook again. I want to put salt and then stir," she jokes. "That was seven years of my life and it was really great. I was proud of that show."
Even though Sookie will be sadly absent, we can console ourselves with the fact that the "Gilmore Girls" revival will still be packed with stars from the series, including Lauren Graham, Alexis Bledel, Scott Patterson, Yanic Truesdale, Matt Czuchry, Jared Padalecki, Kelly Bishop, Milo Ventimiglia, Liza Weil, Liz Torres, Jackson Douglas, Sally Struthers, Michael Winters, Emily Kuroda, Vanessa Marano, Danny Strong, David Sutcliffe, Keiko Agena, and Sean Gunn.
The revival, which still has no official title or release date, will consist of four 90-minute episodes each named after a season. It will be set in present day, eight years after the series finale, and will cover one whole year in the lives of Rory, Lorelai, and their fellow residents in Stars Hollow.
You can see McCarthy in "The Boss" when it opens in theaters on April 8.
PHOTOS: "Gilmore Girls" Revival: Everything We Know (So Far)
CLICK: Melissa McCarthy's "Gilmore Girls" Reunion Excites Fans--But Don't Expect a Stars Hollow Return
Copyright E! Online