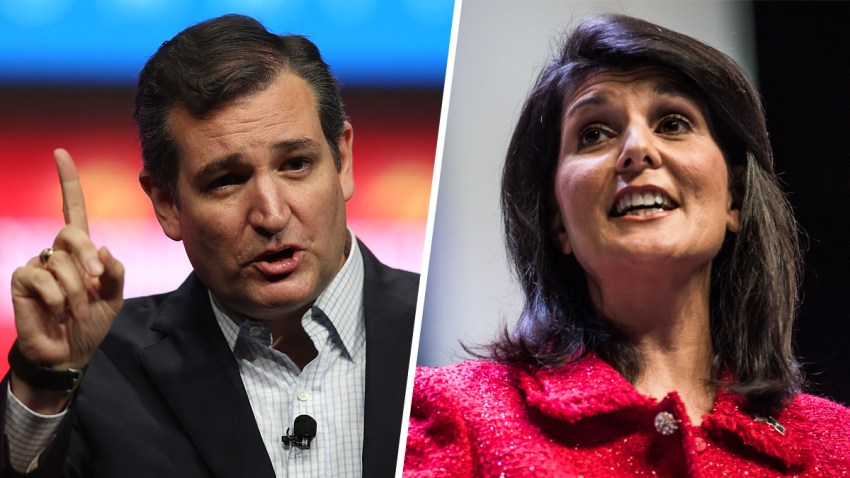 South Carolina Gov. Nikki Haley is throwing her support behind Texas. Sen. Ted Cruz, NBC News reported.
Haley said "my hope and my prayer" is that Cruz wins the Republican nomination, according to The Post and Courier newspaper. The Cruz campaign has yet to comment.
Haley endorsed Marco Rubio before the South Carolina primary last month, and wouldn't say whether she would support Donald Trump if he becomes the nominee, according to the newspaper.
The South Carolina governor has campaigned heavily against Trump, saying in February that Trump is "everything a governor doesn't want in a president."