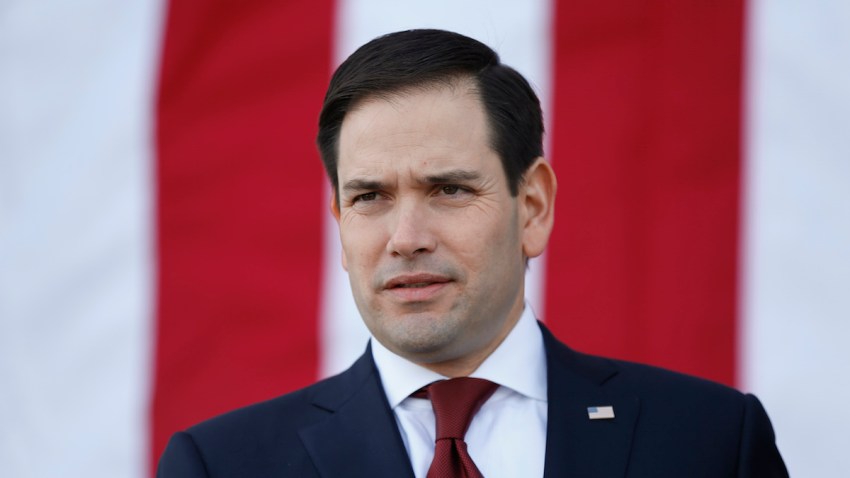 Having suffered defeats in every state that voted Saturday after a disappointing showing on Super Tuesday last week, Marco Rubio and his allies have since found small solace in an outright win in Puerto Rico on Sunday, and with it the commonwealth's 23 delegates.
Though Rubio has insisted he'll take the GOP primary fight all the way to the party's convention, most observers see little chance for him to remain in the race if he doesn't pull out a win in his home state, and that still remains in doubt.
A new poll out Monday, by Monmouth University, seemed to show the race narrowing, with Rubio just eight points behind frontrunner Donald Trump among Florida likely GOP voters. But Trump unleashed a new attack ad that same day that paints Rubio as "dishonest," and Ted Cruz is making a play in Florida to siphon votes from Rubio in hopes of delivering him a knockout punch in his homestate.
Rubio implicitly acknowledged the make-or-break nature of the Florida fight during his rally.
"So! It always comes down to Florida," he said with a grin, to open his speech.