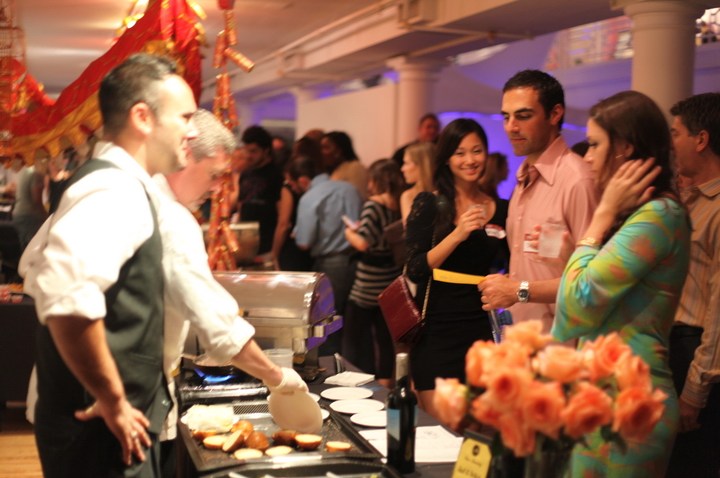 When spying on social networks, sometimes federal agents can't figure out if a tweet is sarcastic or serious -- so now the Department of Homeland Security wants software to detect sarcasm.
The U.S. Secret Service branch wants software which can detect the snark and sarcasm to apparently separate the real threats from the trolls (good luck on that!), according to the Washington Post.
In a solicitation posted Monday, the agency said it wants software which can analyze social media data using specific tools such as identifying media influencers and analyzing data in real time. Among other things, it also has to visually present the data and user heat maps. It also must have the "ability to detect sarcasm and false positives."
The request for proposals ends June 9.
Ed Donovan, a spokesman for the Secret Service, told the Post that the new software would allow the Secret Service to have its own process and system for monitoring Twitter, because now it's borrowing FEMA's system. And, he said, sarcasm is just a small part of the monitoring system.
"Our objective is to automate our social media monitoring process. Twitter is what we analyze. This is real time stream analysis. The ability to detect sarcasm and false positives is just one of 16 or 18 things we are looking at. We are looking for the ability to quantity our social media outreach," he said. "We aren't looking solely to detect sarcasm."
Can software really detect sarcasm? As hopeful as the Secret Service might be, we doubt it will be right half of time. For that kind of nuanced communication or interaction, human beings still may be the better sarcasm detectors.